Daily Drinker Wines
What are "Daily Drinker Wines"!?!
In a nutshell, a core list of interesting still wines (largely mono-varietal but not exclusively) under £20/bottle, plus some of our all-time customer favourites such as Pignoletto, Prosecco and our house Champagnes from Larnaudie-Hirault. They are all wines which have been tried-and-tasted by Caspar Bowes, wines which offer the consumer something a little bit different, be it an unusual grape variety or region of origin. And they are obviously perfect for your daily drinking needs!
Why are they suddenly listed on the Bowes Wine website?
The Daily Drinker Wine Club was set up by Caspar & Victoria Bowes in 2008. Whilst always a part of Bowes Wine, it ran for 13 years under its own website and branding until 2021 when we brought it all under one roof - both physically (with Daily Drinker and Bowes Wine wines all in London City Bond Dinton Woods) and virtually (with Daily Drinker wines now appearing here on the Bowes Wine website).
The idea for The Daily Drinker came from Caspar's frustration with the everyday drinking habits of today's wine lovers: the consumer is often happier drinking the same wine every night, blissfully unaware of the diversity of grapes and wines which are out there and waiting to be tried. In 2008, when we first launched The Daily Drinker, mono-varietals and unusual grape varieties were far less common than they are nowadays; we felt very passionately about trying to broaden our customers' minds and palates, and still do.
In the intervening 13 years, we sourced and sold some 300+ new wines and rarely repeated a grape variety (there are, after all, some 1500 grape varieties used in commercial production throughout the wine-making world). The wine trade as a whole has thankfully begun to cotton on to the wealth of wonderful wines which are out there, but there are yet more to be discovered, and yet more grape varieties that even Caspar Bowes has not tried!
All Daily Drinker wines are available duty paid in six bottle cases.
All Daily Drinker wines have the Daily Drinker green "seal" so are easy to spot but the joy of being on one website and in one warehouse is that you can add a Daily Drinker wine to your Bowes Wine order and vice versa.
If the choice is overwhelming, please do contact Caspar as he loves nothing more than to talk about wine!
SALE
Old World
Old World

Old World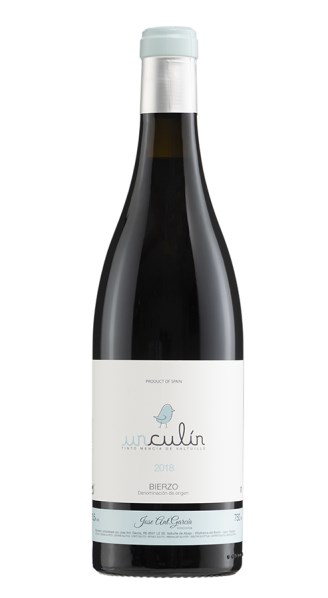 SALE
Old World
Old World

Old World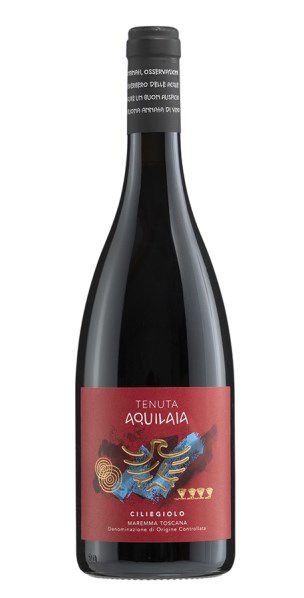 Old World
Old World
Old World