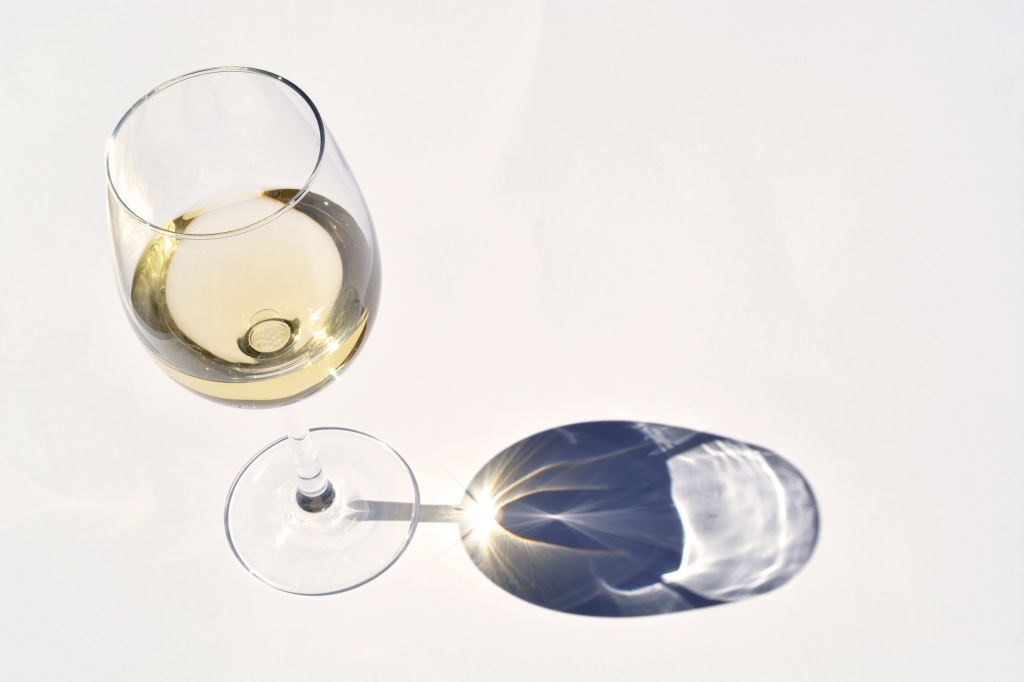 Bowes come to London!
Just two weeks today, on Thursday 13th June, Caspar and Victoria will be in the St James's Room at 67 Pall Mall from 6.30pm. Come along and let them pour you some diverse and exciting wines from both Bowes Wine and The Daily Drinker.
Wines from Bowes Wine
Caspar has selected some of his absolute favourites from recent Bowes Wine offerings plus some new discoveries, not yet live on the website. As ever, he guarantees he will surprise and delight your taste buds with his selection.
Wines from The Daily Drinker
We will be focusing on just a few producers from The Daily Drinker including Champagne Larnaudie-Hirault, Balla Geza from Romania, Casale Giglio and San Silvestro from Italy, plus a few wines which are perfect for summer drinking.
Buy your tickets
Tickets are £15 each. Email us to buy your tickets and if you are bringing friends/colleagues, take advantage of our Advance Ticket Offer: buy three get one free (£45 for four tickets).
Wine Tasting or Drinks Party!?!
Whilst we have always described our London events as "wine tastings", we have decided they are more akin to a drinks party than a formal tasting. If you have not been to one of our previous events, please don't be put off; they are very informal, "walkabout" events: grab a glass, try the wines that interest you, talk to other wine lovers, to Caspar and Victoria, or keep yourself to yourself!
If you have any questions, please get in touch or just come along and find out for yourself.