High-scoring, great VFM, super-fine wine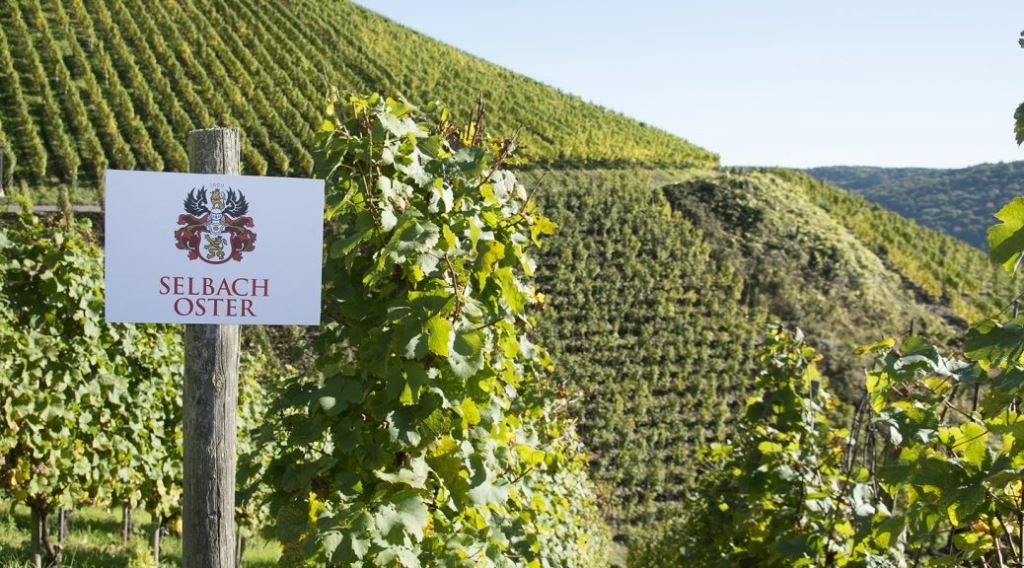 I tasted this wine a few weeks ago and even in a room full of top-class (and expensive) bottles, it was a stand-out.
I enquired as to the price with some trepidation; after all it's not often such a query leaves one pleasantly surprised these days. The response rattled my socks. "This," thought I, "I must have".
I am going to secure a slab of this for Bowes Winestock. I anticipate its showing at the next Bowes Wine London tasting will be met with a flurry of orders... especially when one considers its assessment on robertparker.com, where it was tasted by Stephan Reinhardt, that venerable website's regular critic of such liquids.
Here's the gen:
2017 Zeltinger Sonnenuhr Riesling Kabinett, Selbach-Oster, Germany
£192 in bond a dozen Drink 2020-2035

"The 2017 Zeltinger Sonnenuhr Riesling Kabinett is bright in color and flavors—it's very elegant and subtle on the deep, refined and aromatically discreet nose. Salty-piquant, vibrantly fresh and even racy on the palate, this is a juicy, intense, very complex, straight and crystalline Riesling with a seemingly coolish character but a warm and wide soul. The finish is piquant, fresh and salty, with the tension of iron. This is still young but already very attractive. 94/100."
Click on the wine name above to order or email Caspar Bowes.